QUICK TURNAROUND
Receive an offer to
purchase in 7 days
NO COMMISSION
No brokerage
commission
ATTRACTIVE
Offer that beats selling
to a private individual
ETHICS
Respecting the owner's
expectations
You wish to optimize and develop your building plot or property?
We buy your property or real estate from you and guide you through the administrative and relocation procedures.
We offer you to participate in the real estate development by exchanging your property for one or more finished apartments.
Discover
NewHome Services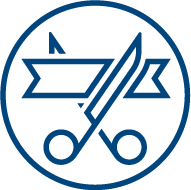 Created in 2007
NewHome Services is active in the development and realisation of real estate projects in the Lake Geneva region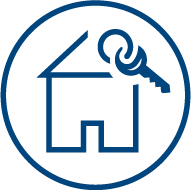 259 Residential Units
Development, construction and optimization of more than 250 housing units.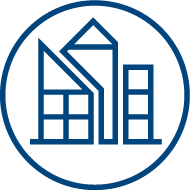 20 condominiums buildings
Development, construction and sale of more than 20 rental or condominium buildings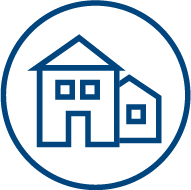 17 Villas
Development, construction and sales of several villa complex
11 buildings
Renovation, restructuring and sale of many fully renovated historic buildings
A created real estate value of more than CHF 240 millions
Our passion is to enhance the value of real estate assets in French-speaking Switzerland while respecting the environment
Discover
Our achievements